Therapeutic Evolution PT: Meet The Team
Our Mission:
To provide competent and professional care to each individual patient to promote a well balanced healthy body with optimum function.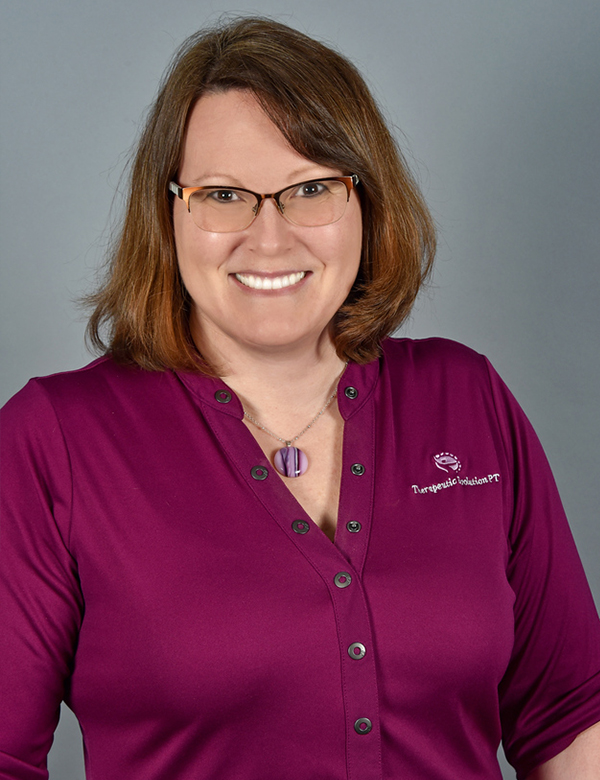 Laura Purificato, MSPT
She/Her
How has Laura Purificato evolved into the physical therapist she is today? Laura received her master's in science and bachelor's degree in physical therapy from Russell Sage College back in 2000.  Since that time she spent 7 years in the hospital setting with a focus on functional rehabilitation specializing in the neurologically impaired helping patients return home.  From there, she transitioned into an outpatient setting with a focus on manual therapy.  After a few years, she discovered pelvic rehabilitation and realized the great need for this service.
Laura has practiced pelvic floor rehabilitation since 2011 incorporating manual skills, which has proven the most beneficial to the patient.  She has a great passion for both manual therapy and pelvic health and has found they complement each other.  Laura finds great pleasure in further developing her skills as a practitioner attending various continuing education courses throughout the year.  It is always her goal to further her skills as a professional in order to provide the best treatment possible for each patient.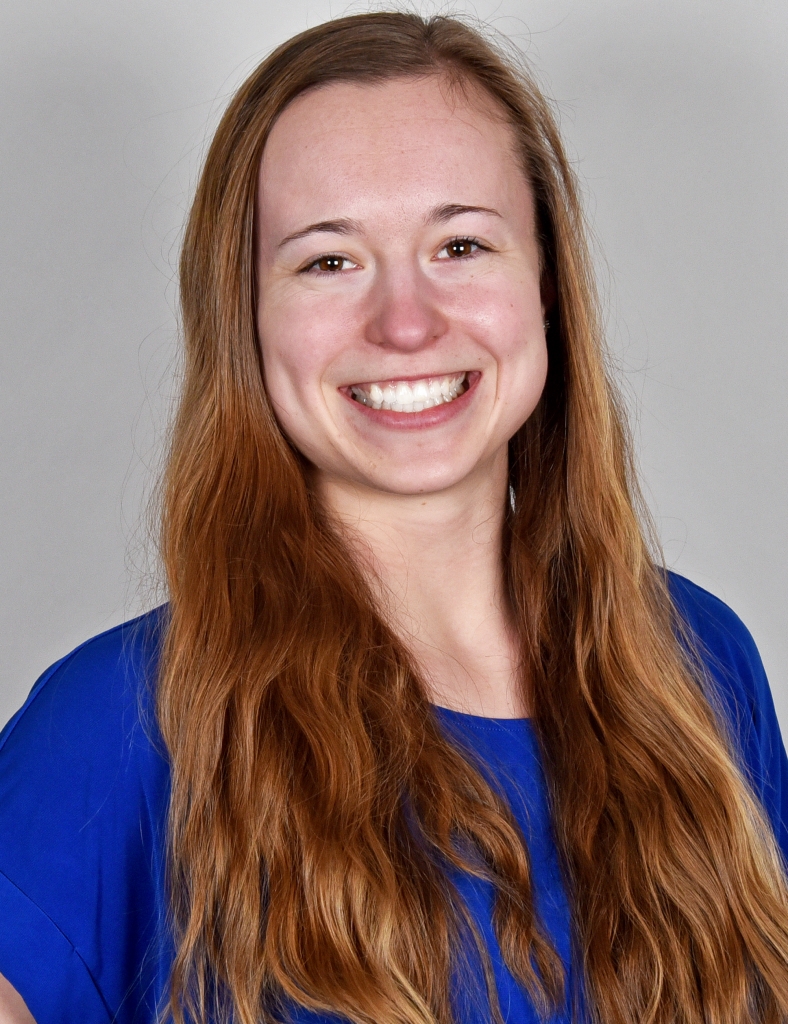 Morgan Freeman, DPT Physical Therapist
She/Her
Morgan graduated from Daemen College in 2018 and then made her trek out to the Albany area. She is excited to be joining the specialized group of physical therapists that treat the pelvic floor and surrounding areas. Morgan feels that the pelvic floor is under appreciated, and when a patient is educated about their body, it can be truly empowering. She enjoys incorporating aspects of yoga into her practice and will follow wherever a body's energy leads her to achieve the most benefit during a session. Morgan is honored to be working alongside this amazing group of compassionate, hands-on therapists and looks forward to working with you!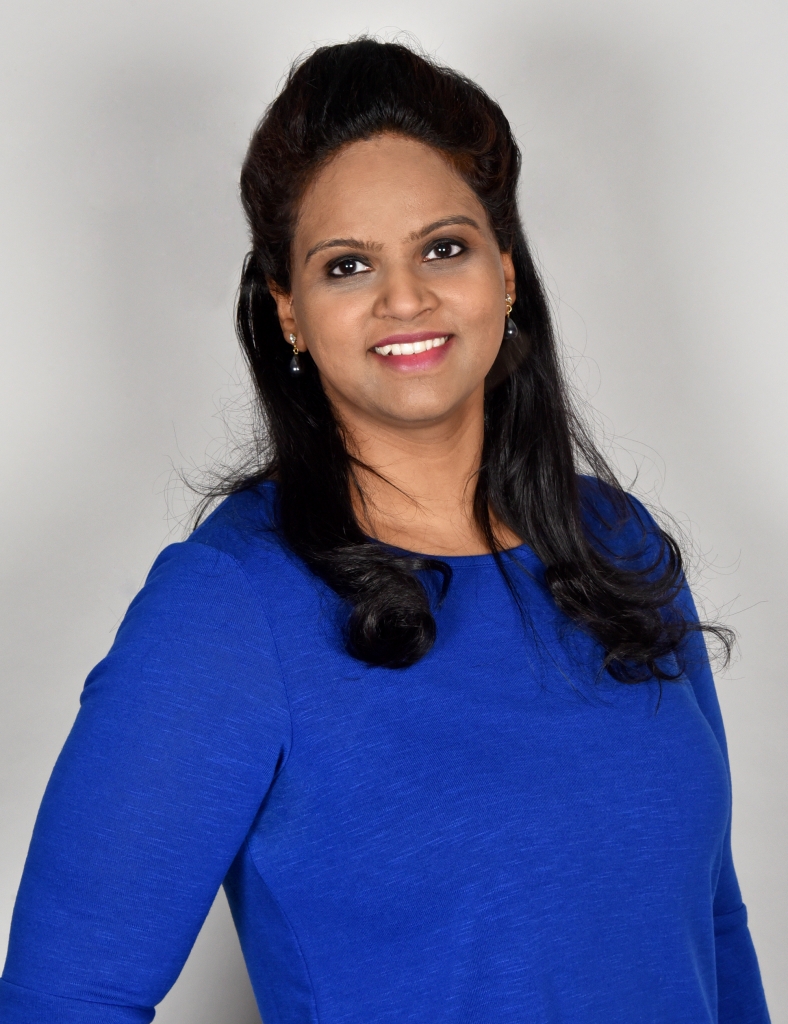 Vijaya Deepthi (Dee) Vadarevu, MSES
She/Her
Dee earned her Bachelor's degree in Physical Therapy from Nizams Institute of Medical Sciences in India, and her Master's degree in Exercise Science from Oakland University in Michigan. Dee has over 10 years experience in a variety of settings including hospital based and outpatient. Dee realized her passion for Women's health, rehabilitation post partum and manual therapy. Dee looks forward to challenging herself at Therapeutic Evolution PT and providing superior care to our patients.
In her free time, Dee enjoys her young children, time with her husband and yoga.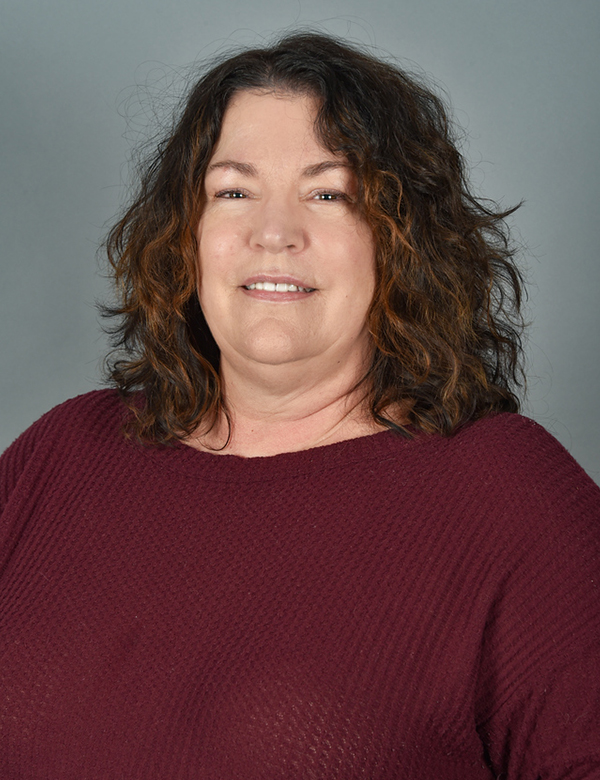 Debbie Panariello, Office Assistant
She/Her
Debbie is a new full time office assistant at Therapeutic Evolution PT.  Debbie will be greeting you and helping with any administrative needs.  She has many years in the health care administration field and enjoys working with and assisting patients with their specific needs.  Debbie is excited to work with the professionals at Therapeutic Evolution PT.  In her free time, Debbie enjoys going to the gym, taking yoga classes and spending time with her family.
Memberships and Affiliations